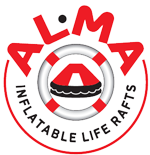 Our company is activated in the area of energetic fire safety and life rafts from 1988. The main sectors of our company are the maintenance and marketing of means of energetic fire safety and also the maintenance and inspection of life rafts. It is an entreprise which offers its products and services mainly in Shipping Industry. The productive activity of company is accomplished in Drapetsona of Piraeus City.
AL-MA Safety was founded in 1988 by Mr.Alexandros Makris who had already experience of more than 12 years. Since then, AL-MA is a family owned business activated in two main fields:
– Maintenance of FFE/LSA Equipment
– Supply of FFE/LSA Equipment
In 2000 AL-MA Safety moved on new facilities 450 sq.m. according to new regulations during inspection of inflatable liferafts. In our new facilities, we are able to perform all inspections/repairs of fire fighting equipment and life saving appliances.
In 2011 Mr. Dimitrios Makris is joining the company.
In our new facilities and during 2012, we started to perform hydraulic test of CO2 bottles/fire extinguishers and also refilling of CO2 bottles keeping high quality standards and responsibility.
As shipping industry is moving fast, AL-MA is also expanding through a service network of partners worldwide and we are able to support you 24/7. Because Safety First is Always Safety.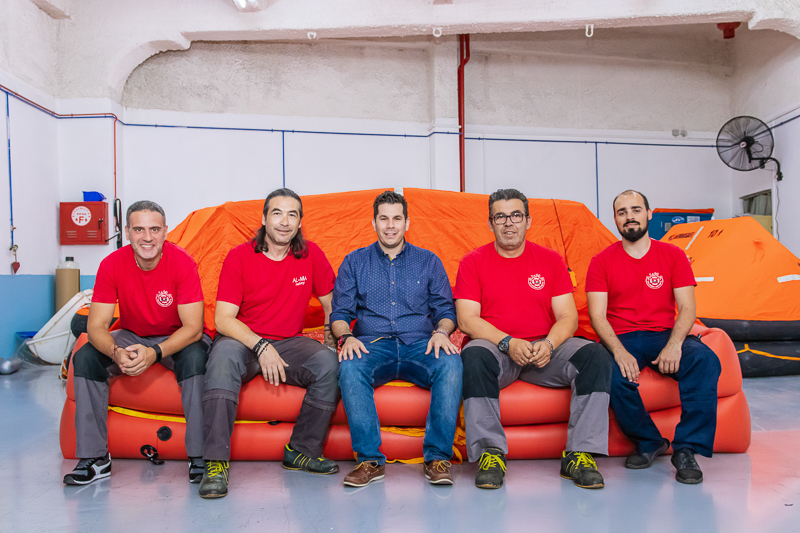 Our Clients